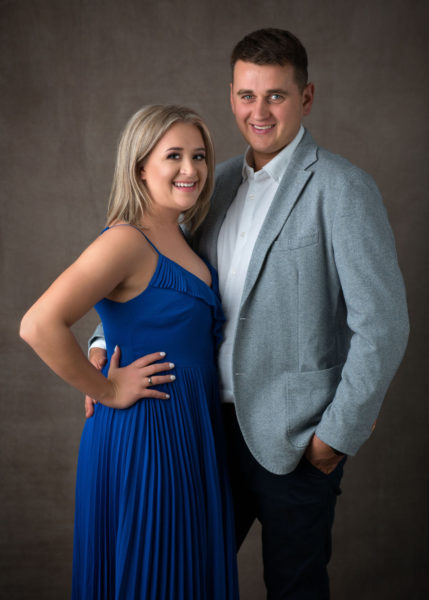 The Galaxy Extend is a family-run business whose story begins 15 years ago, when it specialized in the refurbishment of small properties for homeowners needing redesigned areas in their homes.
Started by Evelyn's father, Evelyn and her husband Peter provide Galaxy Extend and are ready to to take on the exciting challenges and possibilities presented to them with each renovation.  The company was established with the communal experience of the architects and designers that collaborate on Galaxy Extend's work, ensuring that every practical and aesthetic detail is perfect. 
Our main goal is to create a better home for you, leaving you with a higher standard of living, a purposeful life in a space that reflects your style, and fulfills both your needs and desires.  We aim to build a relationship with our clients, not just a physical space.  We provide the best service possible and consciously commit to staying within budget in a timely manner.  Renovations are messy and inconvenient, there's no doubt about that.  But we take all the stress out of it with our years of experience and the cooperation of our partners and clients, bringing it all together into a seamless, positive experience.