We have the years of experience behind us to make your home extension project go off smoothly and seamlessly. We have valuable partners such as HollandGreen, Grovewood Joinery, Diamond Glass, Black Steel Doors, French Tucker and Delta System. Let a thoughtfully engineered extension transform your home into an optimal space meant just for you and the people you love. 
SCHEDULE A CONSULTATION WITH US TODAY and see what we can do for you and your home
Our managers will deal with all the little details, so you won't feel the stress of doing it all on your own.  We guarantee that the final result will be stunning.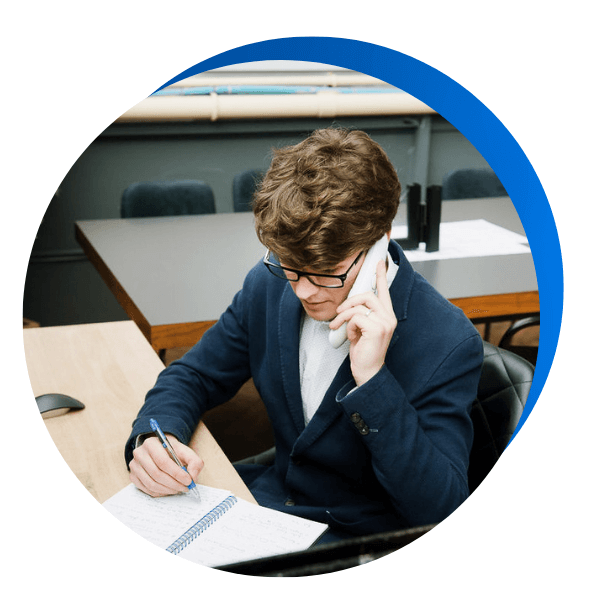 Copyright 2021 – Galaxy Extend